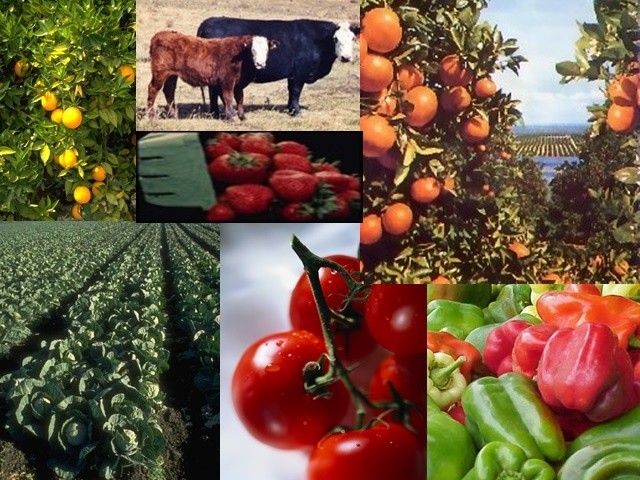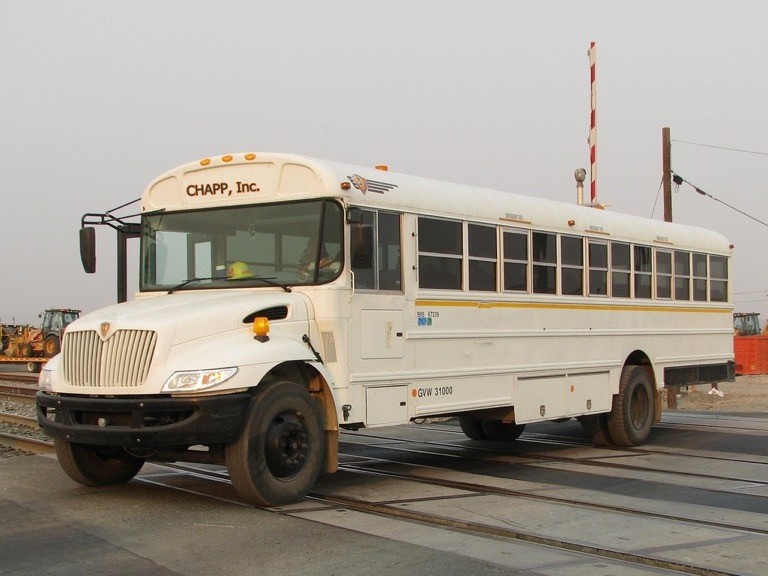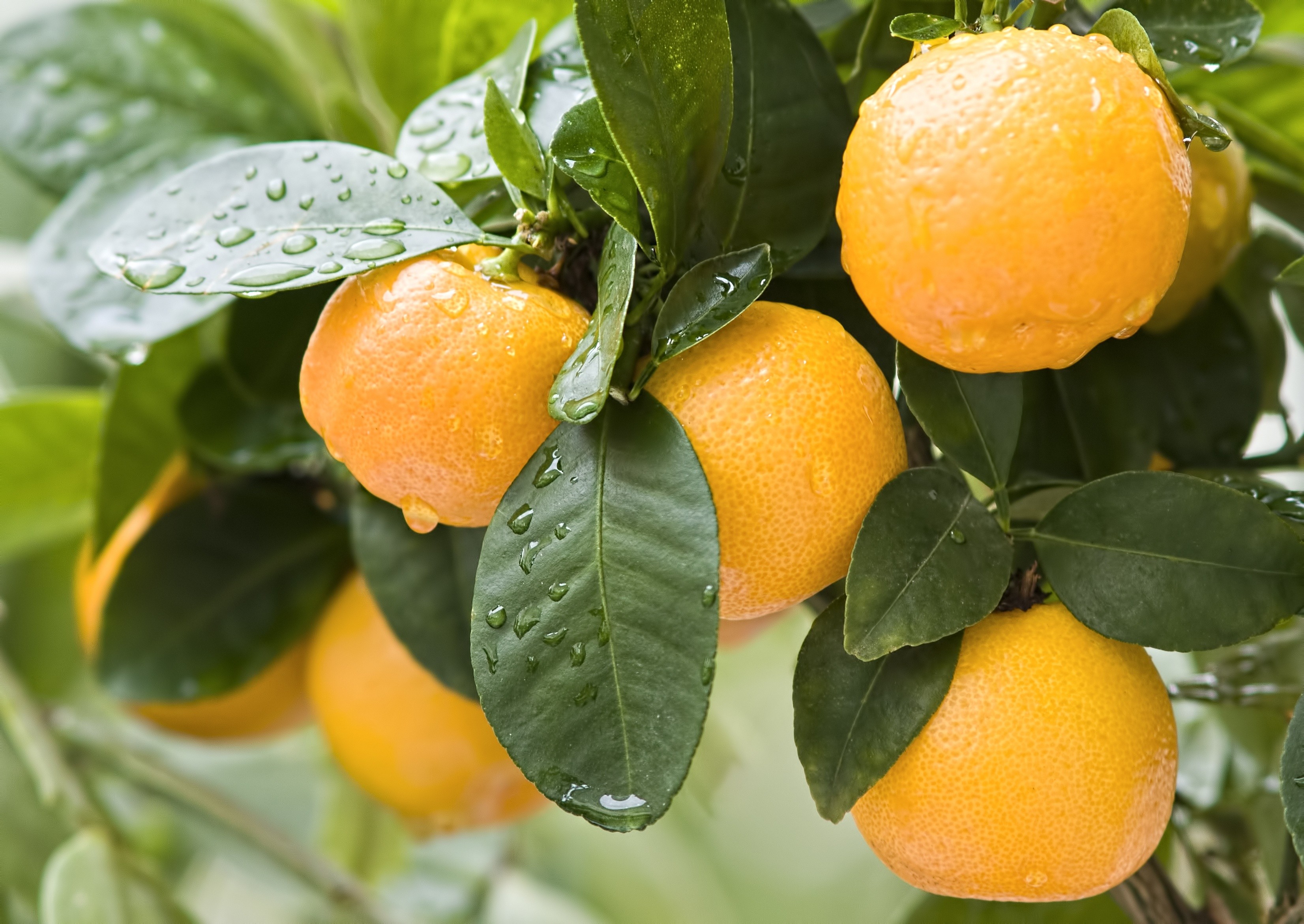 Our History
CHAPP, Inc., was formed in 1976 by the late Ed Crawford to assist citrus harvesters in securing workers' compensation insurance for their businesses.  The company is still family owned by Mr. Crawford's daughter and her husband.
Experiencing growth and development since its beginning as an agency solely writing workers' compensation insurance in Florida, CHAPP, Inc., expanded to include a second agency, Citrus Insurance Services, Inc., in 1984. Currently, our agencies offer insurance coverages for virtually all aspects and services of the agriculture industry and are able to provide multi-state coverages for broader business needs.  During the decades CHAPP, Inc., has been in business, the agency has grown to be one of the largest insurance agencies exclusively writing agricultural coverage's within the United States.
The vast majority of CHAPP, Inc., and Citrus Insurance Services coverage's are written with the FCCI Insurance Group, a dedicated leader in agricultural insurance.  FCCI is A rated by the A.M. Best Rating Service, considered one of the most respected insurance rating systems in the world.
Our People
WES WURTH
Underwriting & Public Relations, Agent
(M): (863)557.1761 wwurth@chappinc.com
N.C. "BUCKY" PAYNE IV
Account Executive, Agent
(919)721.0468 bpayne2@chappinc.com
CESAR MARTINEZ
Risk Management / Loss Control
(863)221.6787 cmartinez@chappinc.com
CHERE' CARNLEY
Claims Manager, CSR
ccarnley@chappinc.com
JUAN MENDEZ
Loss Control/Compliance Specialist
(M): (863)557.1759 jmendez@chappinc.com
JULIE URBAN
Agency Manager, Agent
jurban@chappinc.com
LISA ROUNDS
Accounting & Data Entry Manager, CSR
lrounds@chappinc.com
MARI STEWART
Account Executive, CSR
mstewart@chappinc.com
MICHEL REYES
Account Executive, CSR
mreyes@chappinc.com
MICHELLE FOERSTER
Payroll Auditor, CSR
mfoerster@chappinc.com
RICK TURNER
Marketing/Account Executive, Agent
(M): (863)289.8337 rturner@chappinc.com
TERESA HERNANDEZ
Account Executive, CSR
thernandez@chappinc.com
ORALIA LOPEZ
Account Executive, CSR
olopez@chappinc.com
CINDY PAYNE
President
cpayne@chappinc.com
N.C. "BUCKY" PAYNE III
Vice President, Agent
(863)289.5714 bpayne@chappinc.com